My first exhibition ''not so far (away)''

all photographs were made with c print.

I remembered that people who are good at cooking are good at taking pictures, when I picked up purple turnips at the Kamakura City Agricultural Cooperatives Market.
Choosing ingredients is equivalent to choosing a subject in photography. If there is no clear indication of where the ingredients were produced, it is almost impossible. The same is true of subjects photographed. Cooking is similar to the process of filming, and the process of seasoning and serving is almost like editing. In this day and age, you can imitate most things to some extent if you look into them. I felt that all the restaurants in town have the same taste.
Feeling a sense of crisis, I desperately focused and acted to reflect on my hometown. The motifs of the works themselves seem to be separated from each other, but they all have something in common, and the objects should not be so far apart. Through these photographs, a spirituality that does not seem to be bound by the local roots, but is actually sometimes bound, should be revealed. Each step connects the distant points the closest.

not so for (away)
2023年1月13日 - 1月22日 13:00 - 20:00
CONTAINER GRAPHIC GALLERY 
東京都渋谷区南平台町8-11 Mo-Greenビル2F
"not so for (away)"
1.13 Fri - 1.22 Sun, 2023 1pm - 8pm
at CONTAINER GRAPHIC GALLERY 
Mo-Green 2F, 8-11, Nanpeidaicho, Shibuya, Tokyo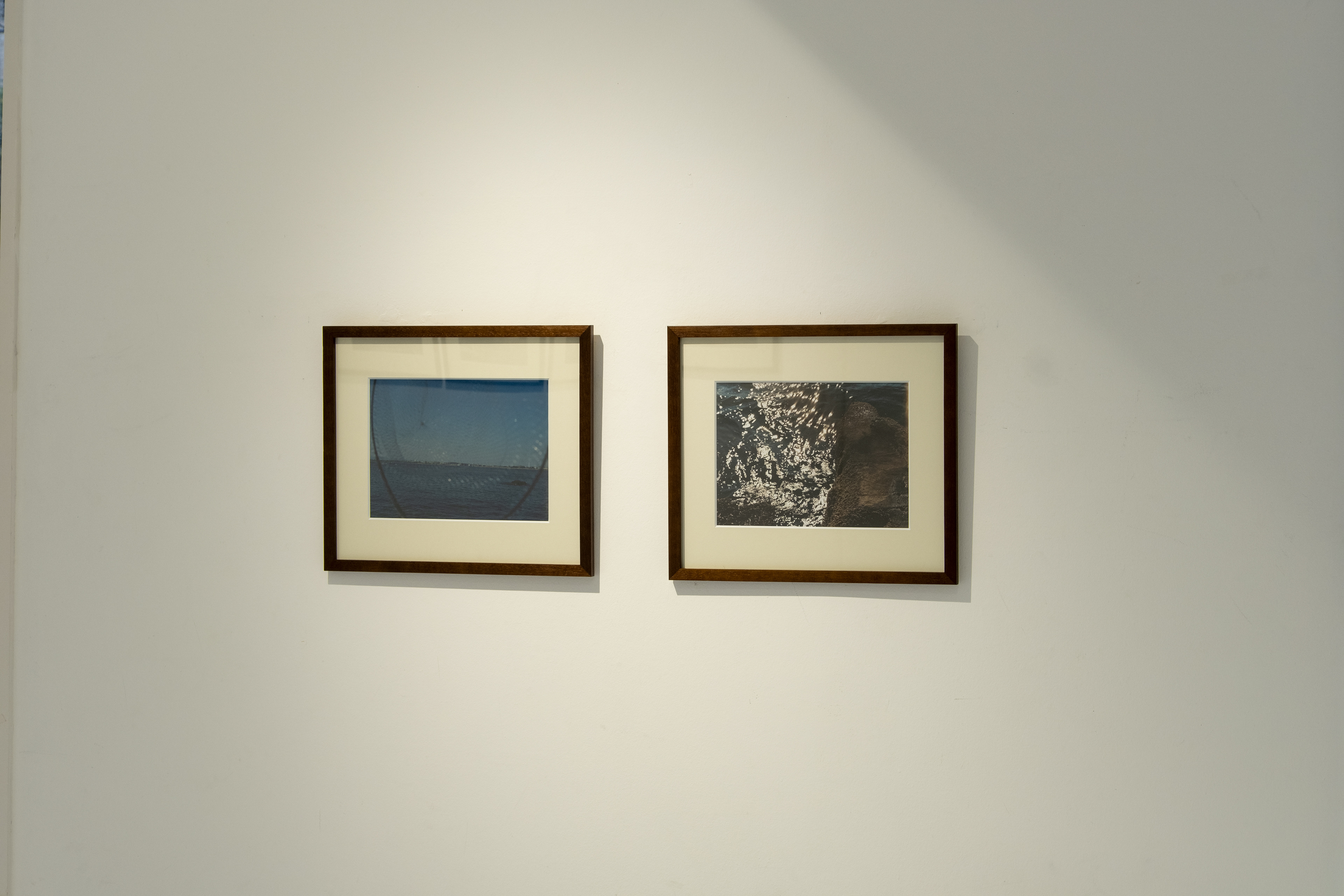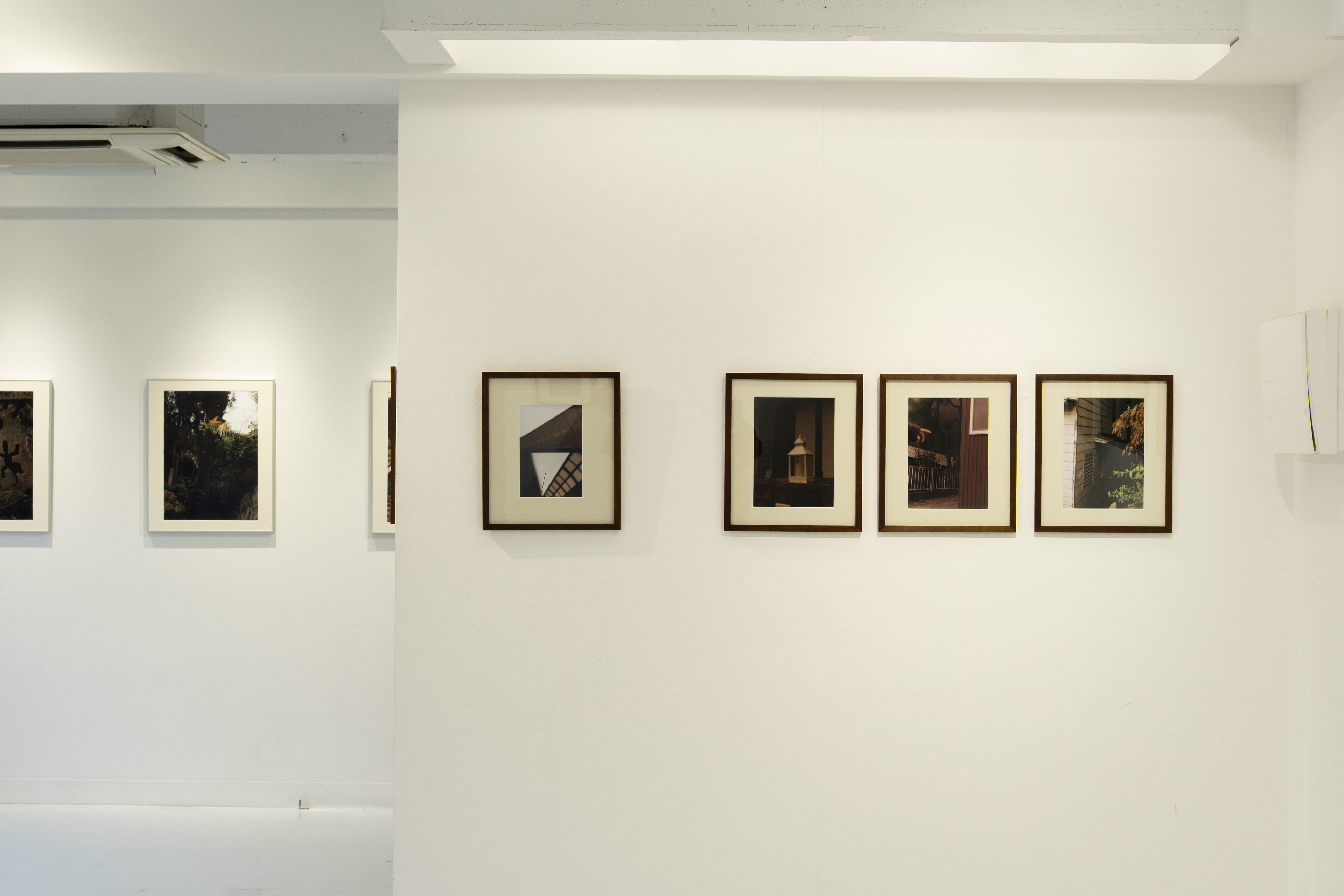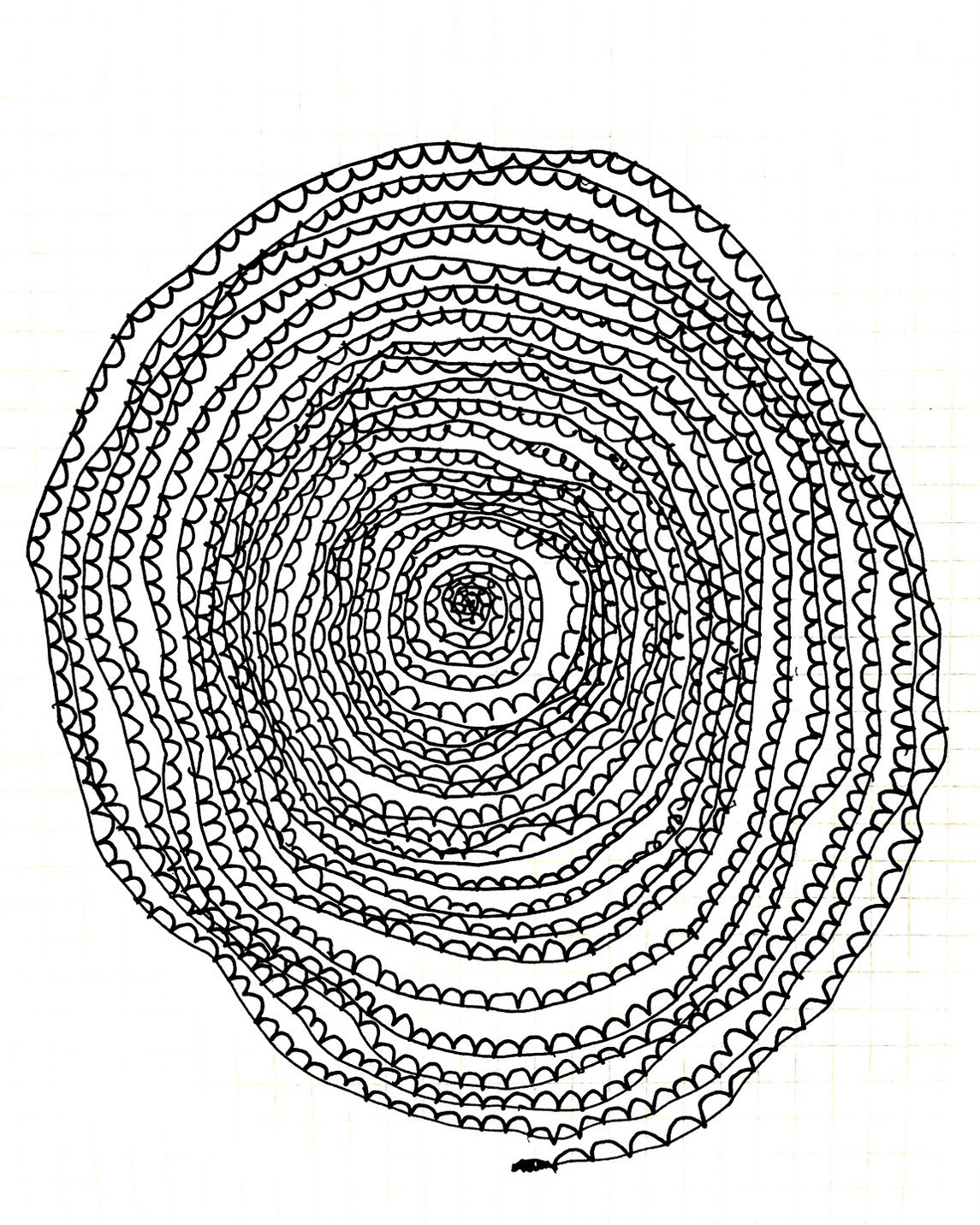 "BONG SADHU WEEK"
2023.4.1(土)ー4.7(金)
12:00ー20:00 (closed on Tuesday)
at DIEGO BY THE RIVER GALLERY SPACE
神奈川県藤沢市片瀬海岸 1-13-8 
Contents
・Exhibition "not so far (away)"  by Mikito Hyakuno
・Taikou Kaneda's Exhibition Catalogue "shukusai" releasing
・Bong Sadhu's publishing books and collected books